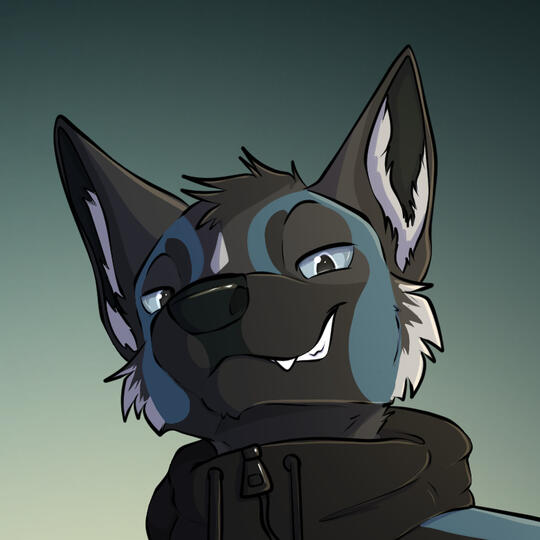 Wolf be Dammed
Welcome to the new ThatDamnWolf.net!

The links below are all the places you can find me!
---
---
Join the official #HouseOfDog Discord
Silver, sometimes referred to as "That damn wolf!" is a 30 year old furry and first responder based in Northern Virginia. He can commonly be found on twitter, screaming his head off at Hockey games, or playing video games on PS4 and Steam.