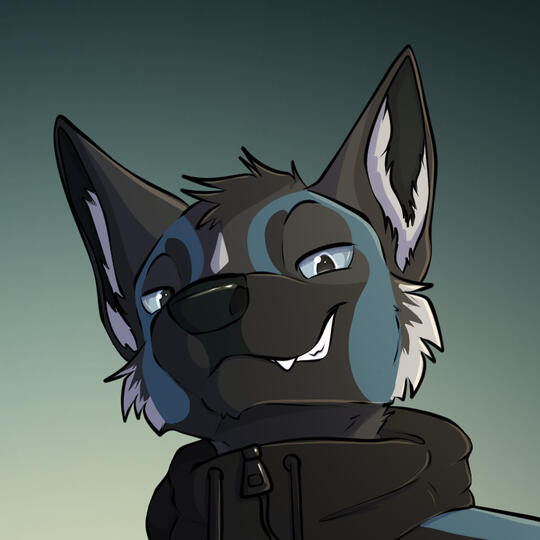 Wolf be Dammed
Welcome to the new ThatDamnWolf.net!

The links below are all the places you can find me!
---
---
Join the official #HouseOfDog Discord
Silver, sometimes referred to as "That damn wolf!" is a 31 year old furry and first responder based in Northern Virginia. He can commonly be found on twitter, screaming his head off at Hockey games, or playing video games on PS4 and Steam.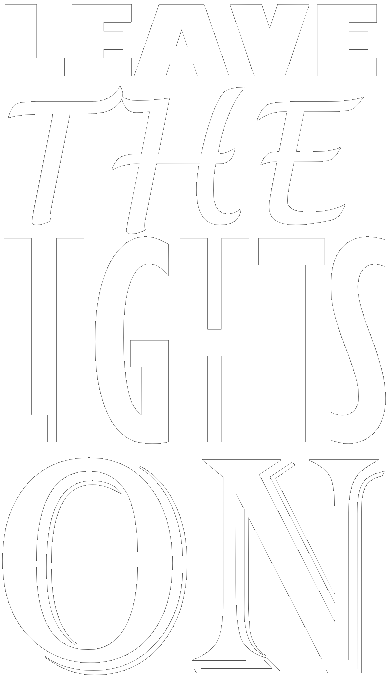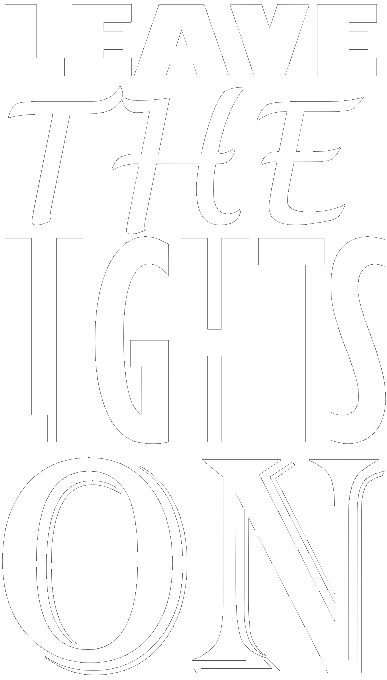 September is Suicide Prevention Awareness month. An entire month dedicated to bringing awareness to the people who decide to end their own lives, those of them who survived and those they left behind.

It also provides a chance to shine a light on the stigma that comes with needing mental help and treatment, as well as the stigma behind talking about your feelings or situations that make you feel like suicide is the only way out.

The statistics are staggering.

In 2018, Suicide was the 2nd leading cause of death globally for people between the ages of 15 to 24. With 800,000 people choosing to end their own lives, an average of 1 death every 40 seconds. Those numbers have been trending up since 2001.
---
There is hope. There is help.

If you're having suicidal feelings there is help. You don't have to go it alone. It is ok to not be ok.

Not everyone feels comfortable reaching out to a friend of family member. In cases like these, there are organizations who exist to help you.

The American Foundation for Suicide Prevention is an excellent source of information, not only for those in immediate crisis, but also for survivors, for anyone who needs help, and anyone who wants to help.

There are also a number of resources available for those in crisis.
National Suicide Prevention Hotline - 800-273-8255

NSP Hotline (ESP) - 800-628-9454

NSP Hotline (Deaf/Hearing Impared) - 800-799-4889

NSP Text Hotline - Text TALK to 741741

Veterans Crisis Line - 800-273-8255 (Ext 1)

IAMAlive Crisis Chatline - IAMAlive.org

The Trevor Project (LGBT Specialized) - 866-488-7386

Trans Lifeline (By/For Trans People) - 877-565-8860